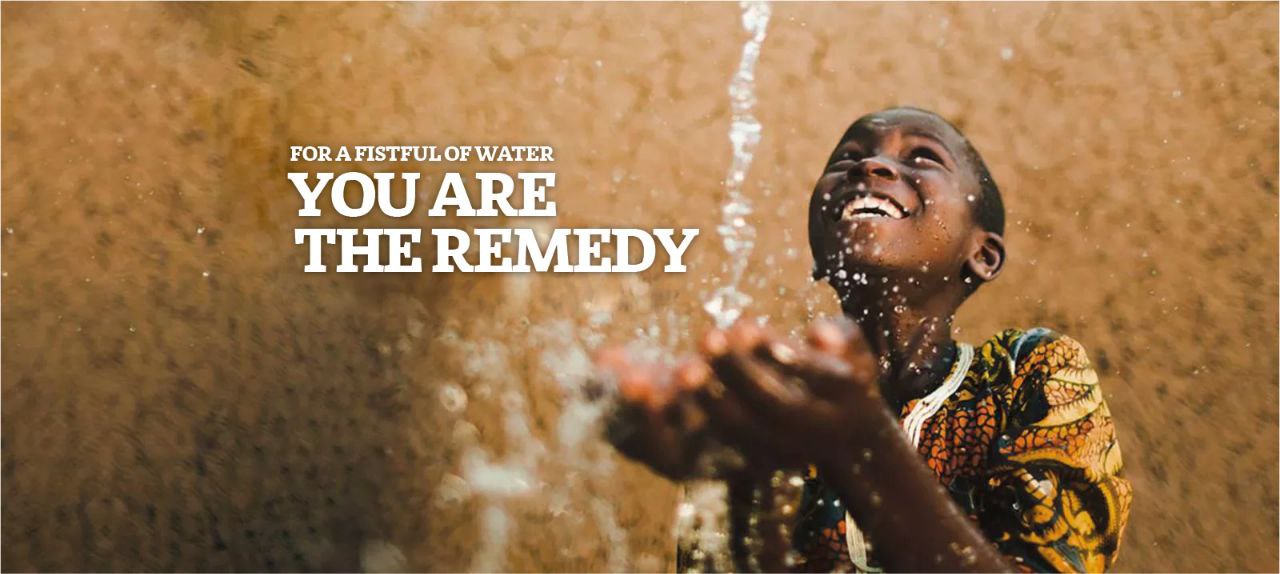 ---
Water Well
According to the recent report published by UNICEF and the World Health Organization (WHO), one out of every 6 people in the world lives without clean water. Half of the population cannot access clean water. Approximately, ten thousand people, mostly children, have lost their lives every day due to lack of water and the diseases caused by the usage of dirty waters. Especially in Africa, people face many difficulties in accessing water due to both the limited water resources and economic deprivation. People in these regions try to meet their basic needs by carrying water from kilometers away.
As Beşir Association, we carry out a series of field operations to remedy the problems of people suffering from water scarcity in various parts of the world. The water well project is located top priority to deal with water scarcity. We provide people to clean drinking water in their places of residence and enable them to obtain clean water close to their community center. As a next step, we aim to build water supply networks and deliver clean water to people's homes.
To diversify and increase the water supply for regions in need, we created a donation pool under the title of "Water Wells" You can contribute as much as you want to this campaign.
---