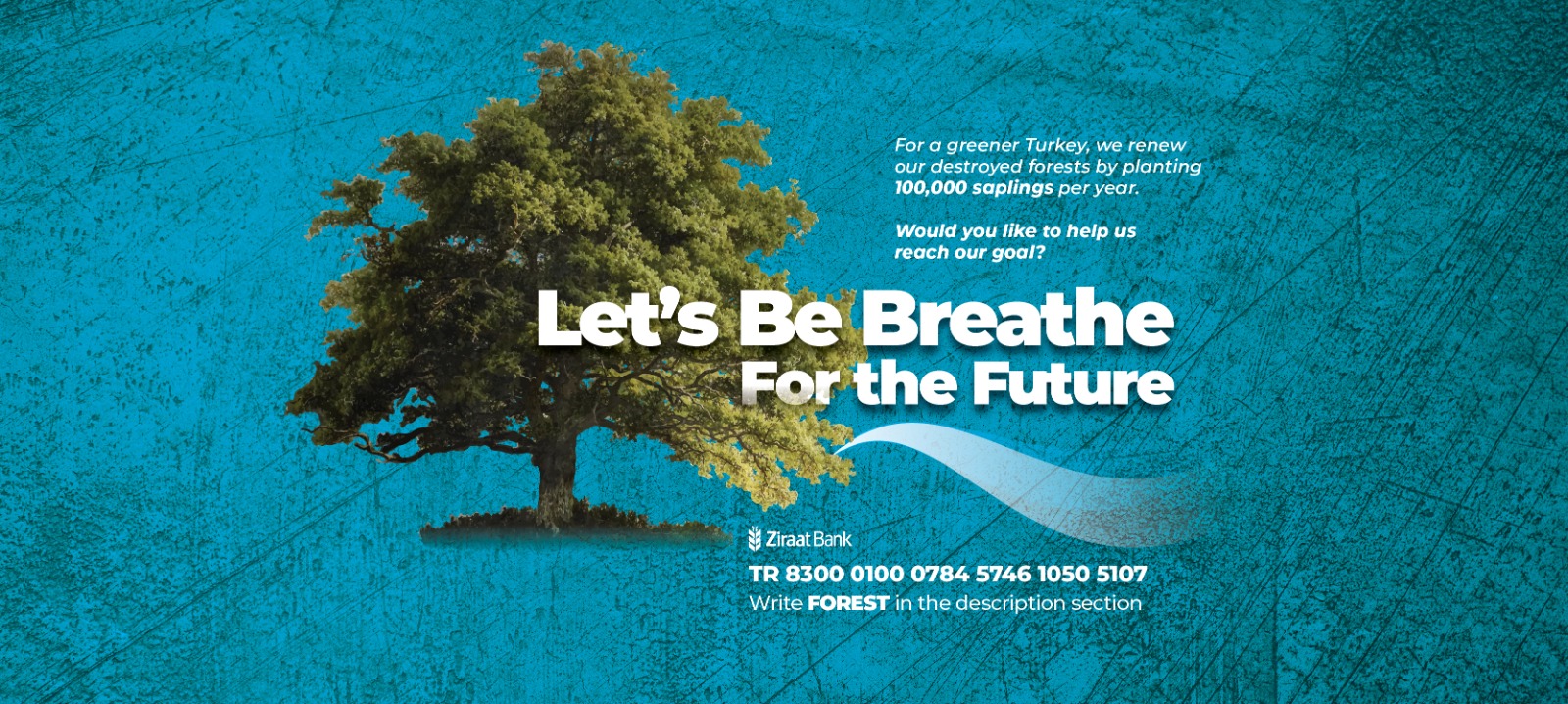 ---
Our beautiful country, which is surrounded by seas on three sides and enjoys all four seasons in the best way, is very lucky in terms of clean air, especially with its oxygen reservoir forests. Our forests are both a source of clean air and a source of life for hundreds of thousands of living things. According to the data of the Ministry of Environment and Urbanization, there are 22,621,935 hectares of forest areas in our country as of 2018. However, these natural beauties that we have are unfortunately destroyed due to fires and other disasters.
According to the data announced by the Ministry of Forestry, an average of 5-10 thousand hectares of land is burned to ashes every year. Only in 2018, 2,167 forest fires occurred and 5,644 hectares of land were burned to ashes as a result of these fires. Fires, most of which are caused by human negligence or accident, continue to pose a constant danger in our green homeland.
In this meaning, tens of hectares of land were unfortunately destroyed as a result of the fire that took place in the precious forests of many different cities of our country, especially in recent days. Only on 28-29 July, 63 forest fires occurred in 22 different provinces, mainly in the cities of Antalya - Manavgat, Adana - Kozan and Osmaniye. We, who are always on the alert in the fight against fire, should support the forests to preserve their vitality with our support after the fire. In this meaning, as Beşir Teams, we will re-green our forests, which are the oxygen reservoir of the earth, and continue to work hard for this cause. Beşir Teams, who were transferred to the region at the first moment of the fires, not only supported the fire extinguishing operations but also provided food and drinking water support to the fire extinguishing teams and our citizens affected by the disaster so that the extinguishing operations would never be interrupted.
The most important action to take after forest fires are brought under control is to plant more saplings in the area with the burning trees and help the area become an oxygen reservoir again. In this sense, as Beşir Association, we will work hard to plant more saplings instead of our trees being destroyed in the fire and be breathing into our future. In this sense, we aim to support the green field of our paradise homeland by planting 100 thousand saplings every year with our project called "Let's Breathe into the Future".
You can easily donate online to the pool account that we have opened for sapling donation, or you can donate in any amount you want by typing Saplings in the description section of our TR 1300 0100 0784 5746 1050 5106 - Ziraat Bank account.
---